Riva Poker is a relatively new addition to the popular iPoker online poker network. Riva Poker is a very unique poker site that combines traditional online poker with state of the art technology.
Riva is very proud of their product and know you will love them if you give them a chance, which is why Riva Poker is currently offering players $5 free just for downloading the Riva Poker software, and another $5 free to try out some of their unique casino games.
This free $10 is in addition to the regular 200% matching bonus up to $2000 on all initial deposits. Like all other iPoker online poker rooms, Riva Poker does not currently accept US players.
That being said Riva is a great addition to the online poker industry and with free money just to try out their site you really can't go wrong!
1. Download
Click here to initiate the free and secure Riva Poker download.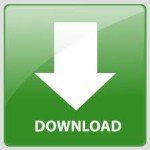 2. Install
Next you should run the SetupPoker.exe file that you just downloaded to your computer.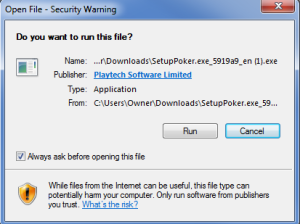 Select your language and accept the terms and conditions to initiate the installation.
Once started the install should only take a minute.
3. Launch Riva Poker
Once the installation process has finished you can launch Riva Poker by clicking 'Done' in the 'Installation Complete' screen.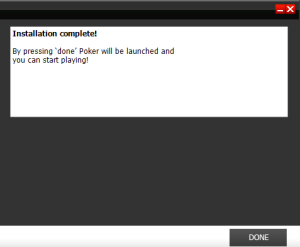 4. Create a Riva Poker Account
When you launch the Riva Poker client a sign up form will immediately pop up. If you don't have a Riva account you must fill out this form in order to gain access to both the play money and real money games at Riva Poker. If you already have a Riva Poker account just click 'Cancel' to return to the login screen.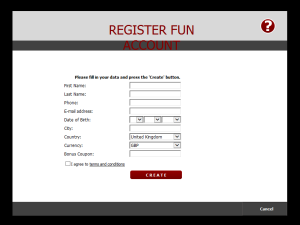 5. Play Poker
After you have created your Riva Poker account you will be ready to play. Login to your account by entering your username and password and hit the tables!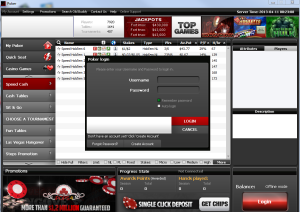 Ready to play? Download the Riva Poker Software and Receive $5 Free!